A One Day Guided Round Trip Journey By Air and Land Across The Arctic Circle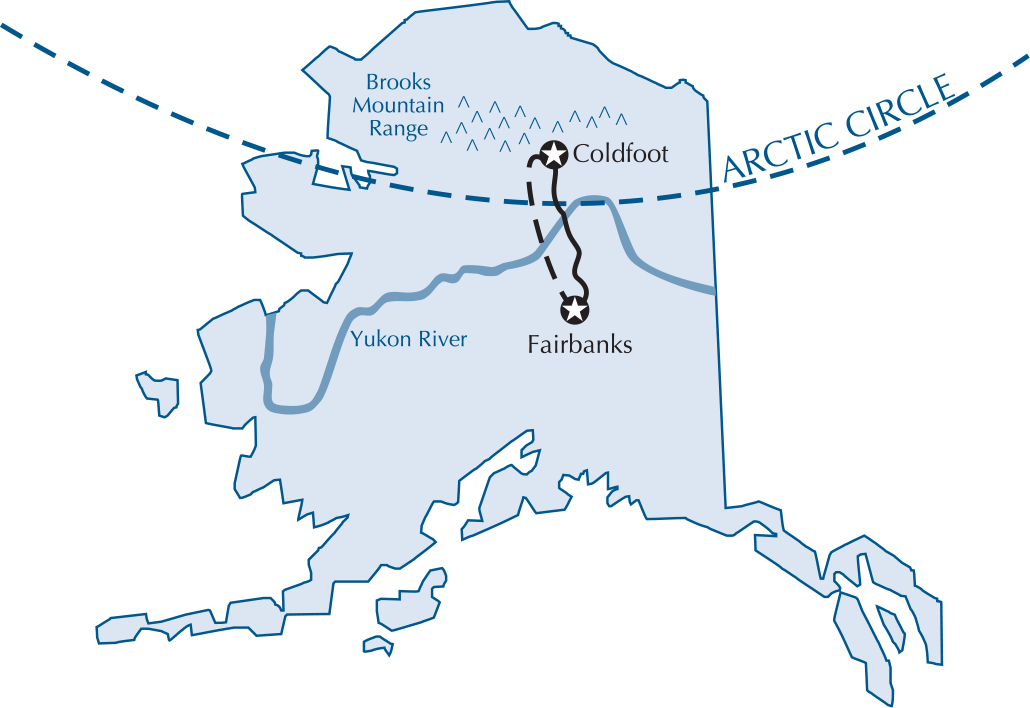 Tour Summary
Fly from Fairbanks to Coldfoot, north of the Arctic Circle in the Brooks Mountain Range. The flight provides an aerial view of the vast Alaska wilderness.
Ground tour south on the Dalton Highway made famous during the construction of the Trans Alaska Pipeline.
Cross the Arctic Circle and receive an official Arctic Circle Adventure Certificate.
Explore up close the amazing arctic tundra and feel the veins of ice just beneath the surface.
Experience the mighty Yukon River. Marvel at the majestic beauty of the northland's most famous waterway and learn of the river's storied past.
View the remarkable Trans Alaska Pipeline.
Visit the Arctic Circle Trading Post, situated in the rural community of Joy, Alaska.  
The Ultimate Arctic Circle Experience!!
Tour Dates and Rates
April 22, 2023 - May 20, 2023
1:00 PM Departure
Days: Sunday Tuesday Friday
Rate: $429
May 21, 2023 - June 17, 2023
1:00 PM Departure
Days: Daily
Rate: $459
June 18, 2023 - August 20, 2023
1:00 PM Departure
Days: Daily
Rate: $479
Activities:
Arctic Circle

Yukon River
Arctic Circle
Yukon River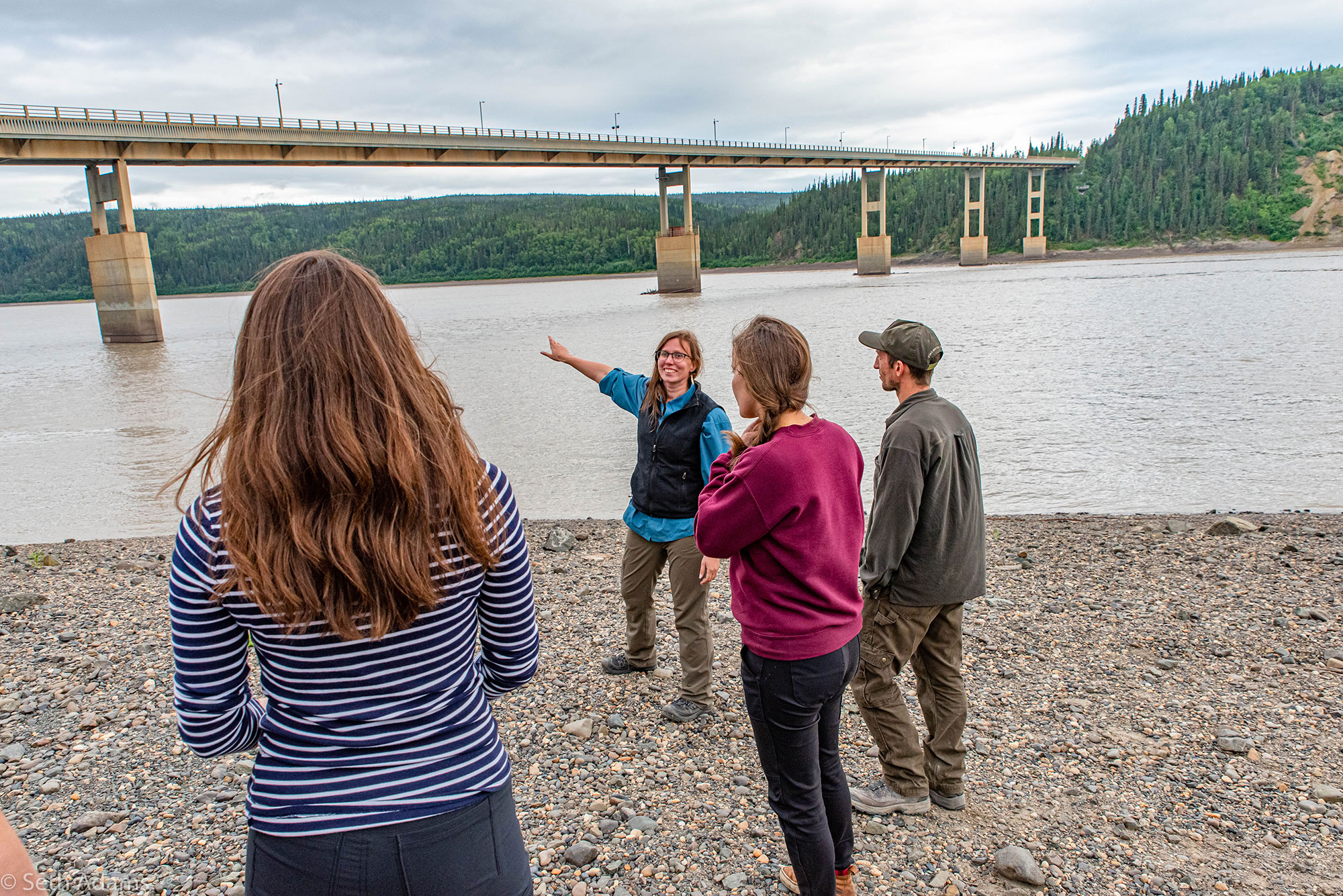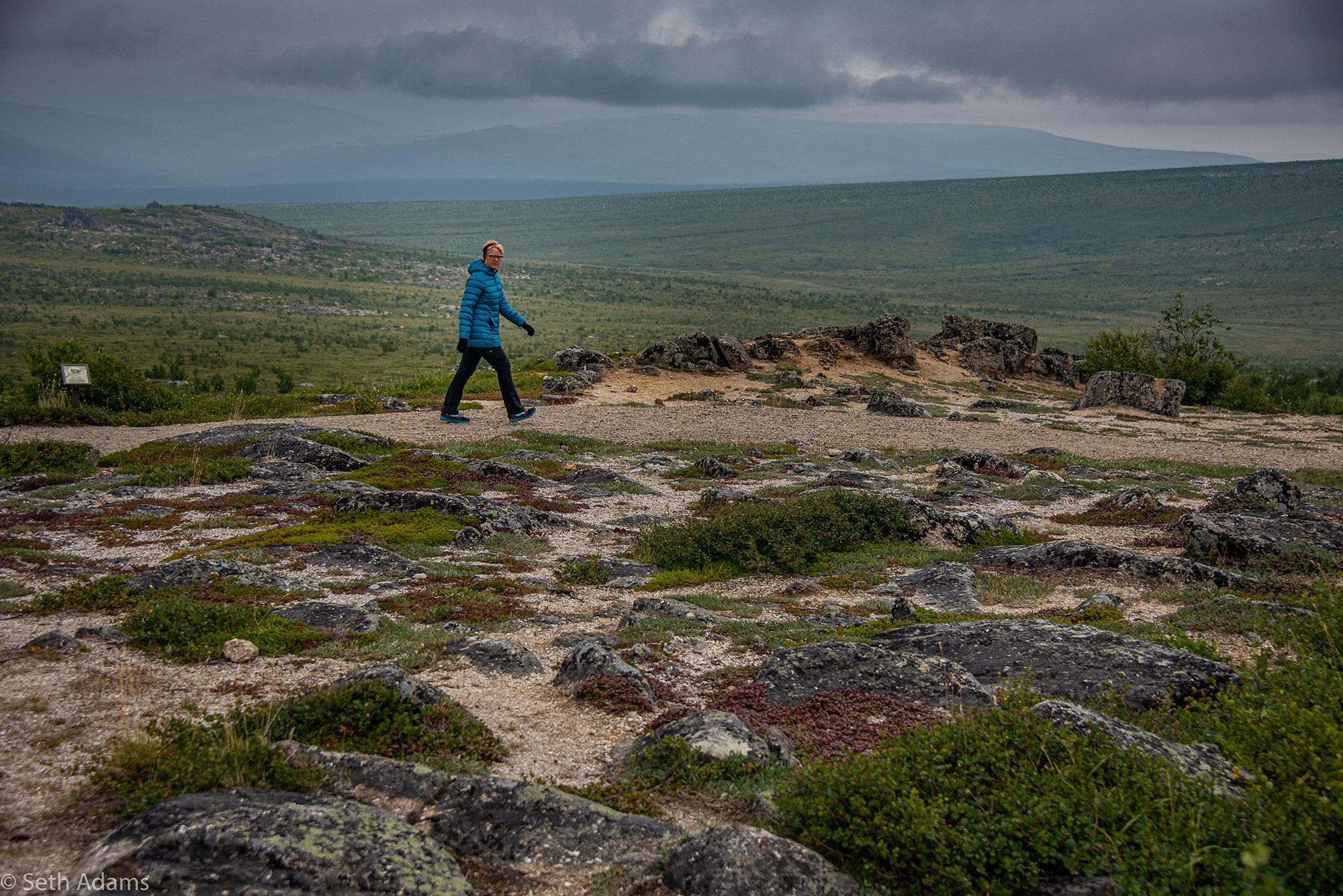 Scene from the Coldfoot Tour
Seth Adams